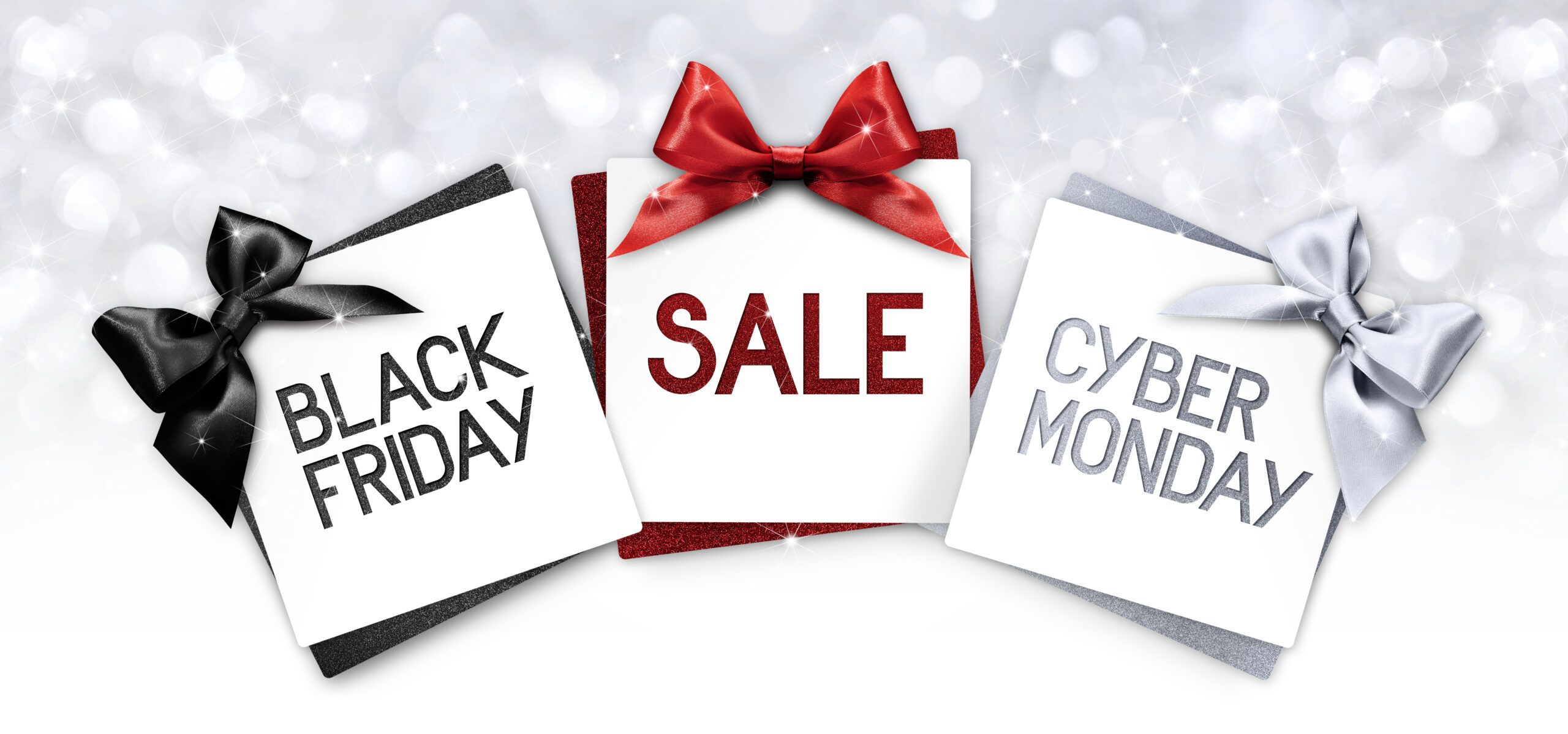 Maximize Black Friday and Cyber Monday Profits with Our Expert Marketing Services!
Are you ready to conquer the biggest shopping weekend of the year? Black Friday and Cyber Monday are just around the corner, and we're here to ensure your business stands out in the crowd! Black Friday and Cyber Monday are not just days; they're a retail phenomena! Last year, Kiwis spent $793.5 million over the 4 days! (NZpostbusinessiq)
With a significant shift towards online shopping, Cyber Monday has become the pinnacle of e-commerce. In today's day and age you need to be visible online so you can take your share of the spend, 24 hours a day. 
Many businesses have, over the years, reaped the benefits of our Year End campaigns, let's add your story to our success list! This last weekend for Singles Day, one of our clients is sitting on a 25% conversion rate from just 1 channel (they have 4 more)! You aren't ecommerce? Not to worry, one of our non ecommerce clients (an electrical company) has told us that they have received a multitude of enquiries so far from their Singles Day campaign!
Our dedicated team of experts is ready and waiting to craft and execute a targeted marketing campaign tailored to your business's unique needs. From compelling ad copy to precision-targeted audiences, we leave no stone unturned.
Are You Ready to Elevate Your Black Friday and Cyber Monday Strategy?
Don't miss out on this golden opportunity to maximize your profits. Let's make the 2023 Black Friday and Cyber Monday a monumental success together! 
Reply to this email or give us a call, and let's start planning for a record-breaking weekend!