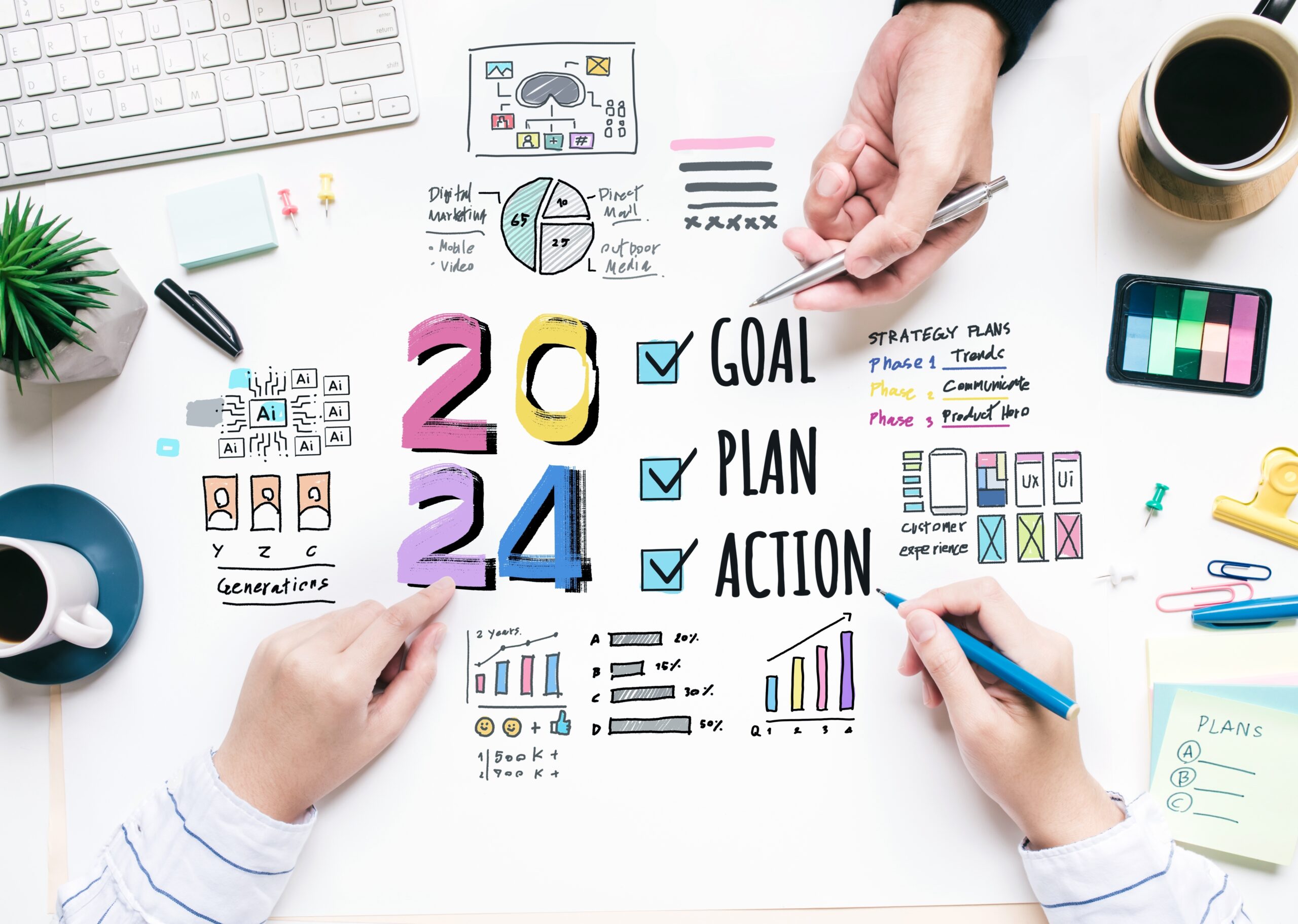 The end of 2023 is in sight – Seize the last Days of Shopping for a Spectacular Year-End Surge!
Less than 60 days until 2024!
As we race towards the year-end finish line, we're here to help you make every moment count. These 50 or so days hold the key to a triumphant start to 2024. With strategic planning, you can ride the wave of these upcoming events to reach your financial year-end glory.
Let's break it down for you:
Singles' Day (11/11)
Singles' Day 2022 sales volume across all platforms was between $128 and $151 billion, an increase of between 2.9% and 13.7% from 2021. (Source: queue-it)
Get ready for the grand slam! 11/11 – that's this Saturday by the way, Singles' Day is the planet's biggest shopping extravaganza, with sales soaring to incredible heights. If you haven't heard of it, it's time to get on board!
Black Friday (24/11) & Cyber Monday (27/11)
Total retail spending, for the Black Friday to Cyber Monday four-day period was $793.5 million! (Source: NZpostbusinessiq)
These back-to-back powerhouses set the stage for holiday shopping. Start your Christmas sale right after Black Friday, ensuring you're on the radar of eager shoppers. Many people start their Christmas shopping with Black Friday sales!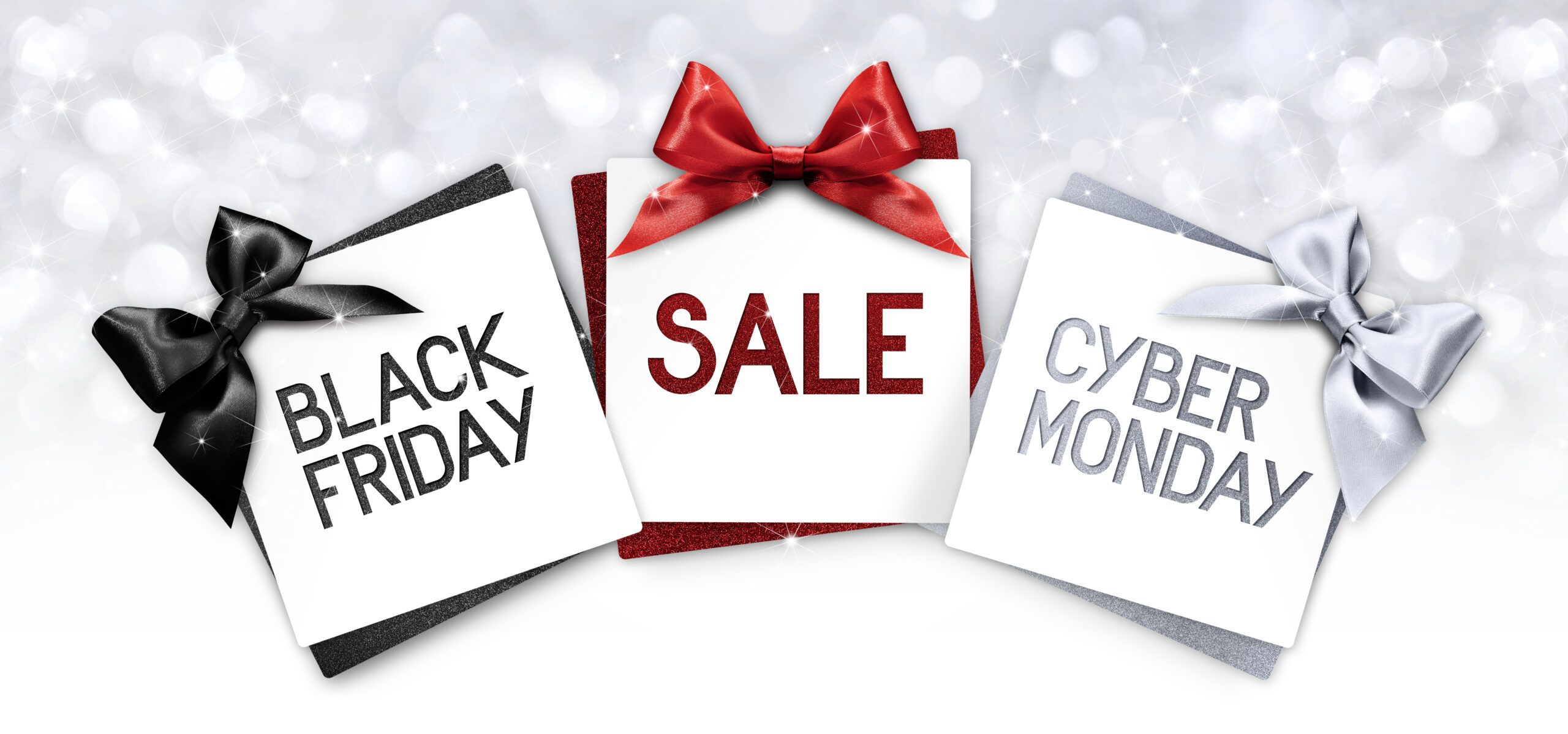 Christmas Season (Starting from Black Friday)
Shoppers ring up $814 million on Christmas spending (Source: Stuff)
From the magic of Black Friday, companies across the nation deck the halls and roll out their Christmas sales. Are you joining the festive fun to take your share?
Boxing Day (26/12)
New Zealanders break record, spend $100m on Boxing Day sales (Source: RNZ)
Boxing Day in New Zealand is a retail phenomenon. While it's a crucial sales day, it's worth noting that Christmas Eve still reigns supreme.
New Year's Day (01/01)
Kiwis spent $696 million in the seven days ending January 4 (Source: NZ Herald)
Kickstart the new year with a bang! Plan something special to ring in 2024 and capture the enthusiasm of fresh beginnings.
These imminent 50 or so days are your golden ticket to sustained visibility leading into the first week of January.
Don't let this opportunity pass you by.
Reach out to us today, and let's strategize for your year-end success!