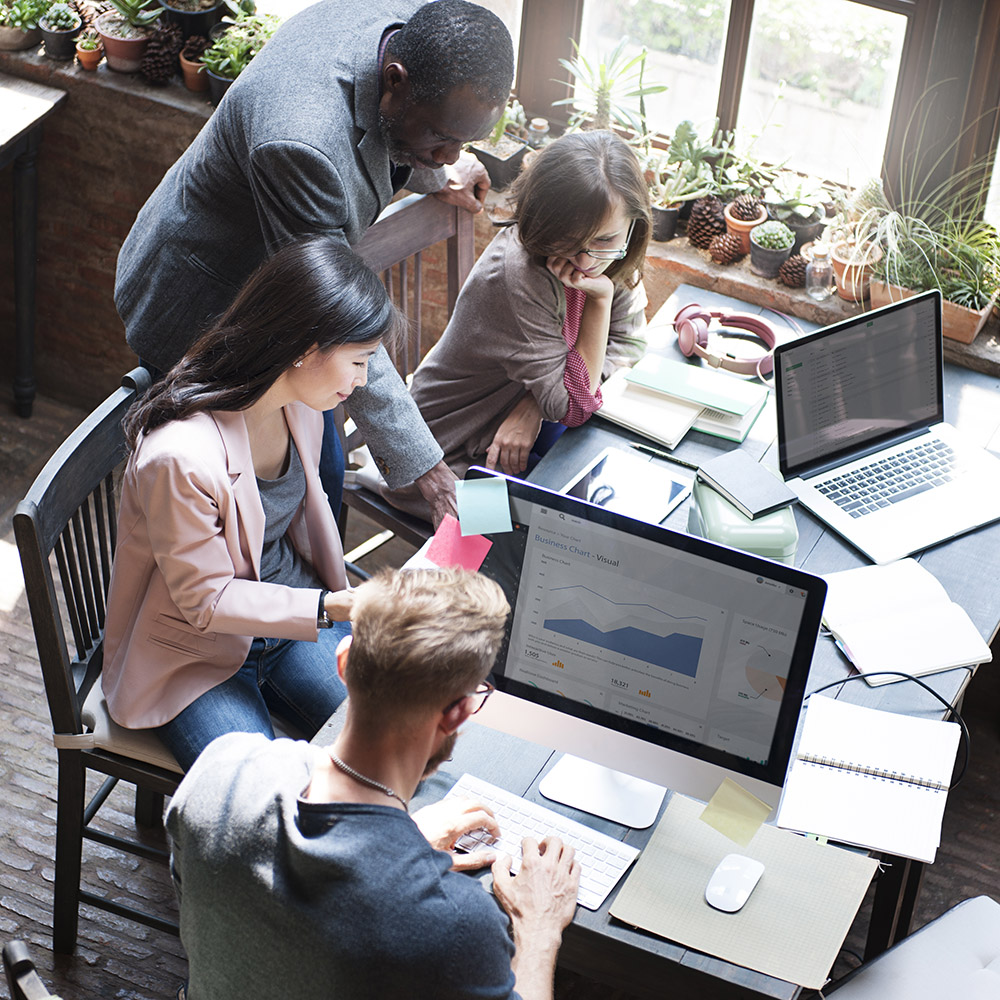 HubSpot Marketing and Sales Packages

Combine powerful marketing and sales tools to accelerate your growth and boost your profit without needing to hire new employees. Say goodbye to missed sales opportunities. Remove those steps it takes to source customer information, follow up on leads, create marketing campaigns and distribute them. Increase visibility by tracking emails on different platforms, recording calls and viewing your team's communication with customers through the Hubspot platform.

This is the solution you need to automate your business, fast-tracking reaching your target audience.
Attending The Web Co's Ask Me Anything webinar was a game-changer. Their expertise, interactive format, and personalized responses to my questions provided invaluable insights. I left feeling empowered and equipped to take on new challenges. Highly recommended!
080044400