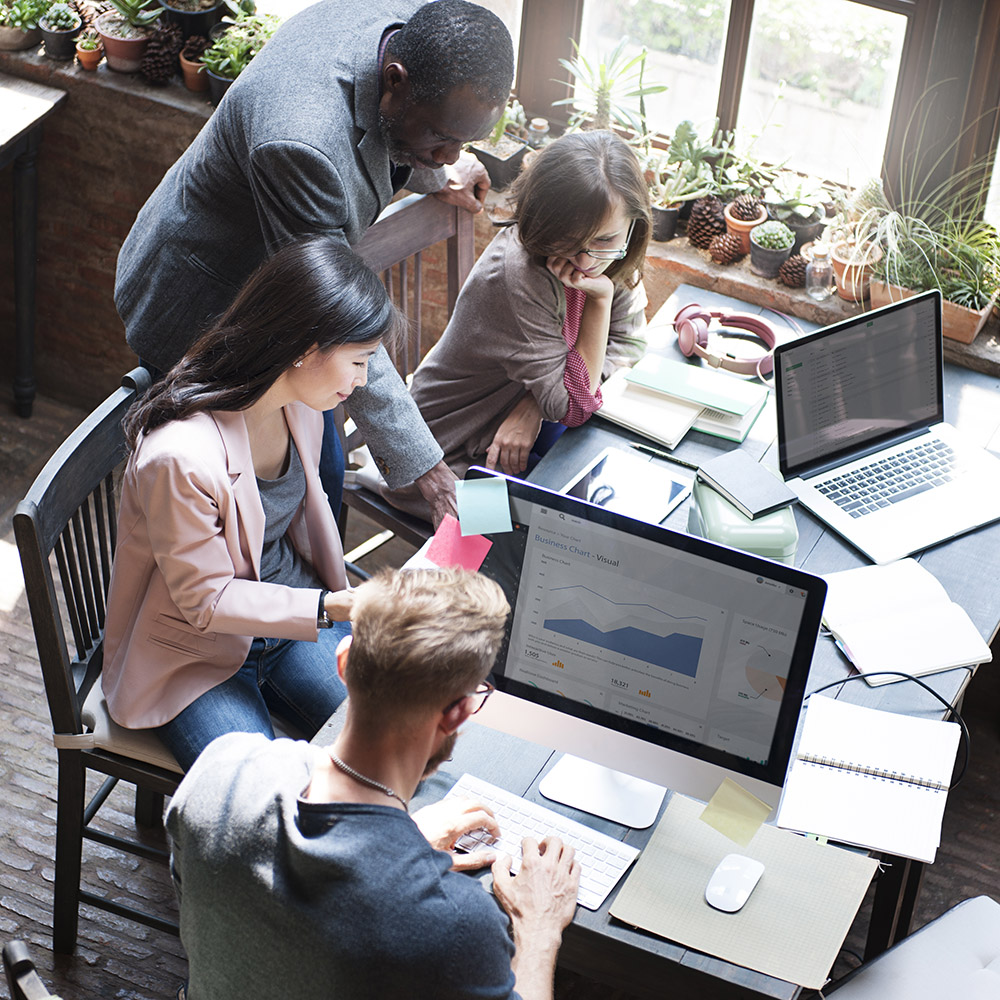 HubSpot Marketing and Sales Packages

Combine powerful marketing and sales tools to accelerate your growth and boost your profit without needing to hire new employees. Say goodbye to missed sales opportunities. Remove those steps it takes to source customer information, follow up on leads, create marketing campaigns and distribute them. Increase visibility by tracking emails on different platforms, recording calls and viewing your team's communication with customers through the Hubspot platform.

This is the solution you need to automate your business, fast-tracking reaching your target audience.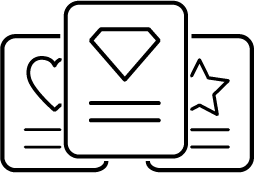 Save time and money by tracking sales communication and marketing to your customer data in one place
Marketing and sales is often done separately, requiring a range of employees and resulting in juggling separate point solutions. Working without effective sales CRM software causes scattered customer data and wasted time. With our digital packages, you have access to a Marketing Manager, Content Specialist, Adwords Manager, SEO Manager AND Graphic Designer. What are you waiting for?
Blogs
Get discovered through Google results and convert members into customers through CTA's. Our Content Writers take blogging off your hands by writing and publishing blogs that interest your target audience.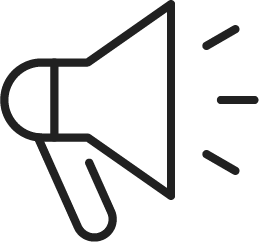 Ads
With a Google Adwords Manager and Ad Specialists on hand, our packages include the creation and management of ads. Using decades of combined experience, we know techniques that work, reaching large audiences and generating leads.
Newsletters
Build an ongoing relationship with your audience through our monthly and bi-weekly newsletters. We write and distribute them so you don't have to.

Landing Page
Our Graphic Designer and Content Specialists will create the design and content for landing pages of promotions you want to push.
SEO
Be seen and heard by ranking high in the Google ladder. We research keywords and through HubSpot tools, create a SEO content strategy and optimise content as we type.

Management and Monthly Reporting
We do the work for you and consistently check in to ensure campaigns are on track then show you the lead results through automated monthly reports.
We build a relationship with you so you can build a relationship with your audience
Sales Training
Each packaging includes sales traiing to teach your team the HubSpot  tools and how you can follow up on leads, improving your overall performance
Support
As a Hubspot partner, you will receive both the 24/7 award-winning support of HubSpot and the personlised support of the Web Co.  We get to know you on a personal level to enable success.

Enquiry today
Attract and convert more leads with HubSpot's all-in-one marketing software
Attract more attention to your site
Turn more visitors into leads
Report and customise
Enter your details to speak to one of our team about the best HubSpot solution for your business
[contact-form-7 id="4279" title="HubSpot Form"]
©2021 The Web Co. All Rights Reserved.